ÉVÉNEMENT
Soirée d'Anniversaire à The Collection Paris
ÉVÉNEMENT THE COLLECTION PARIS : C'EST AU NOUVEAU LIEU PLACE VENDÔME, THE COLLECTION PARIS, QUE NOS INVITÉS ONT EU LA CHANCE D'ORGANISER UNE SOIRÉE D'ANNIVERSAIRE PLACE VENDÔME.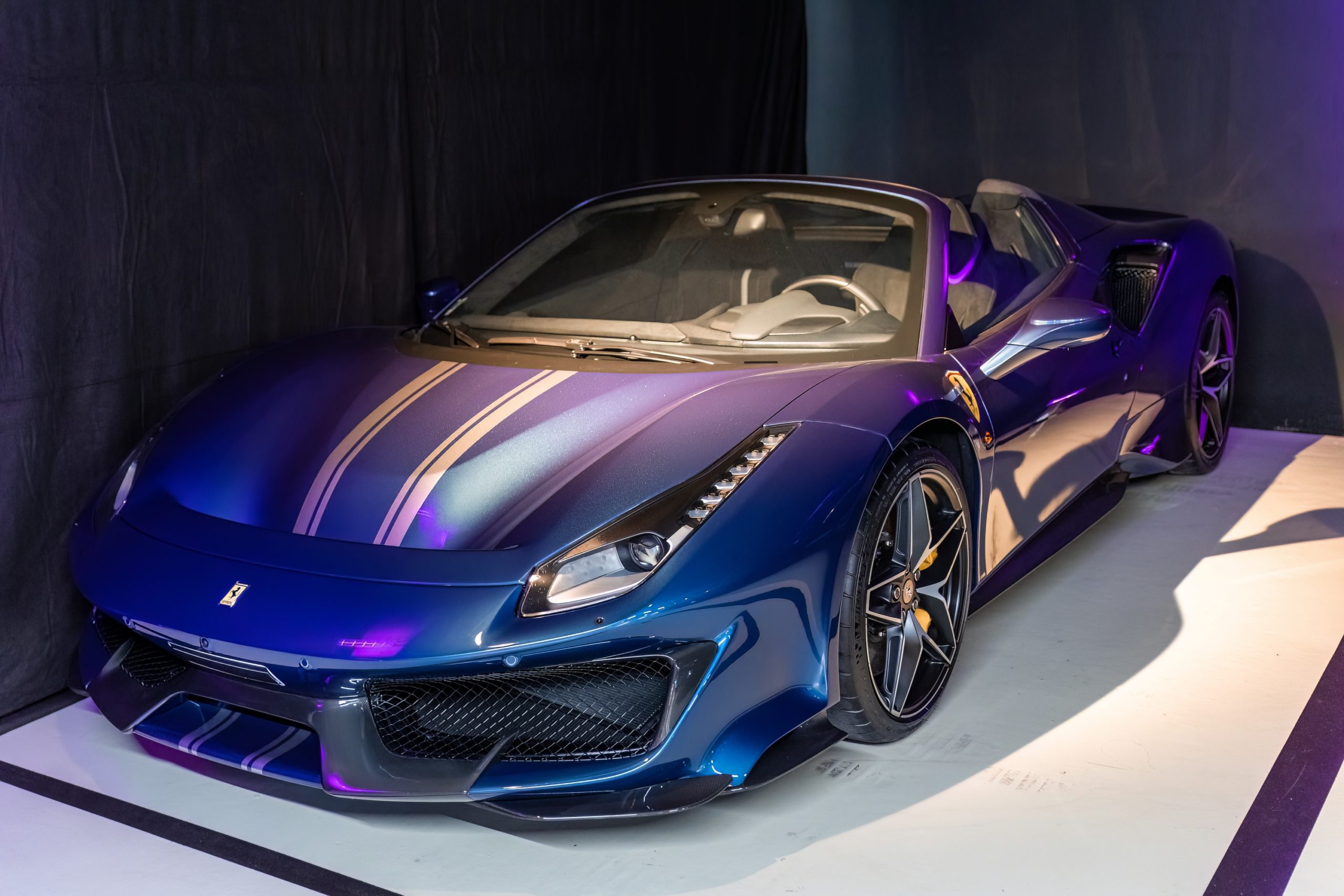 La Place Vendôme, emblème du luxe, rassemble les Maisons de Haut Joaillerie les prestigieuses au monde, elle accueille désormais The Collection Paris. The Collection Paris, réunit des collectionneurs au sein d'un espace dédié à l'automobile d'exception. Ce lieu de plus de 8000 m2 rassemble des passionnés de l'automobile et promouvoir l'art de vivre et le luxe au sein de l'espace Vendôme. En effet The Collection Paris est un lieu hors normes et est un des plus beaux garages de France voire d'Europe.
Nos invités ont pu fêter une soirée d'anniversaire dans un lieu d'exception, entourés de véhicules de luxe. Ils ont pu profiter de nombreuses animations comme une animation saumon fumé, risotto à la truffe, foie gras ou encore jambon Serrano. En dessert nos invités ont eu le droit à un beau plateau de fromage et en surprise un gâteau d'anniversaire signé Cédric Grolet !
Retrouvez toute nos informations traiteur ici !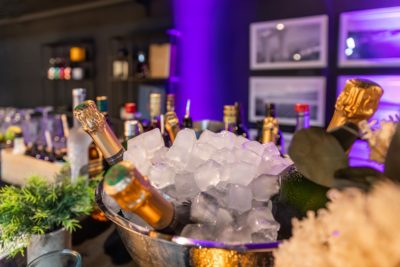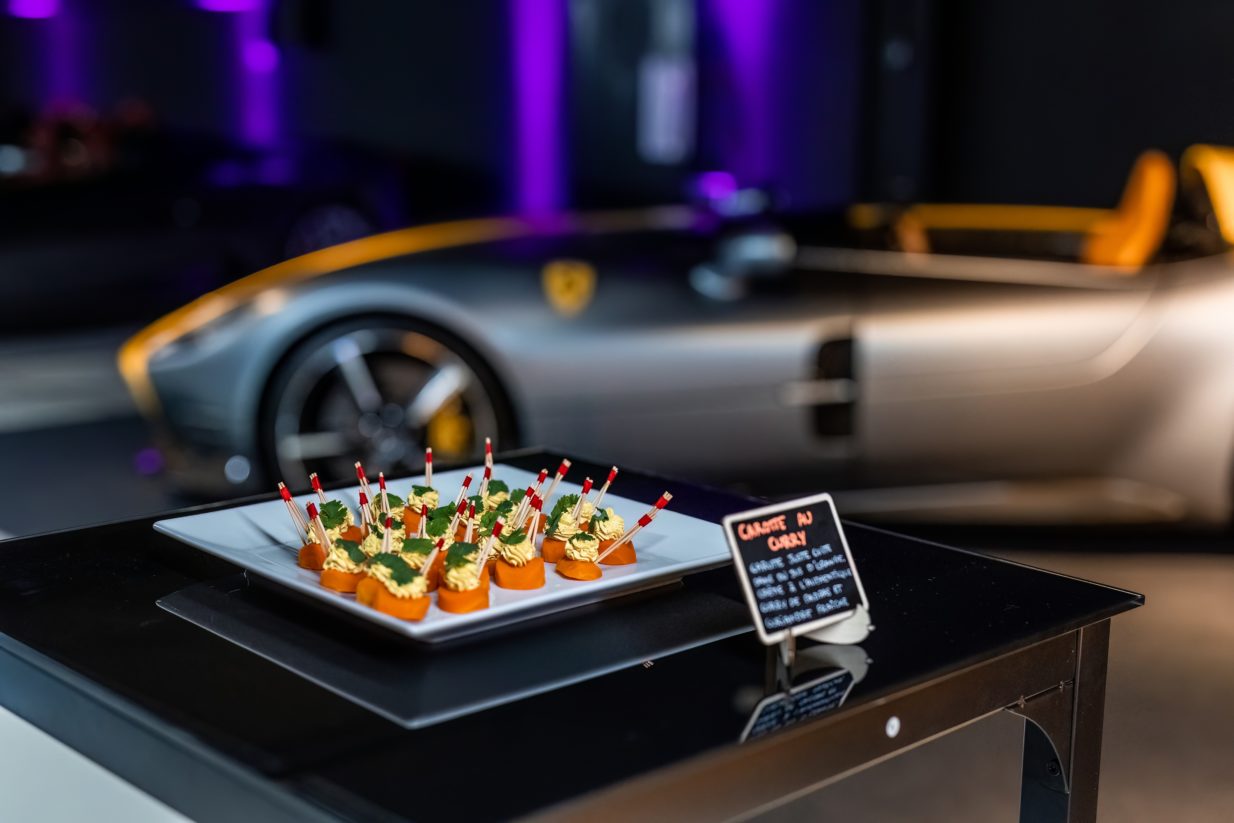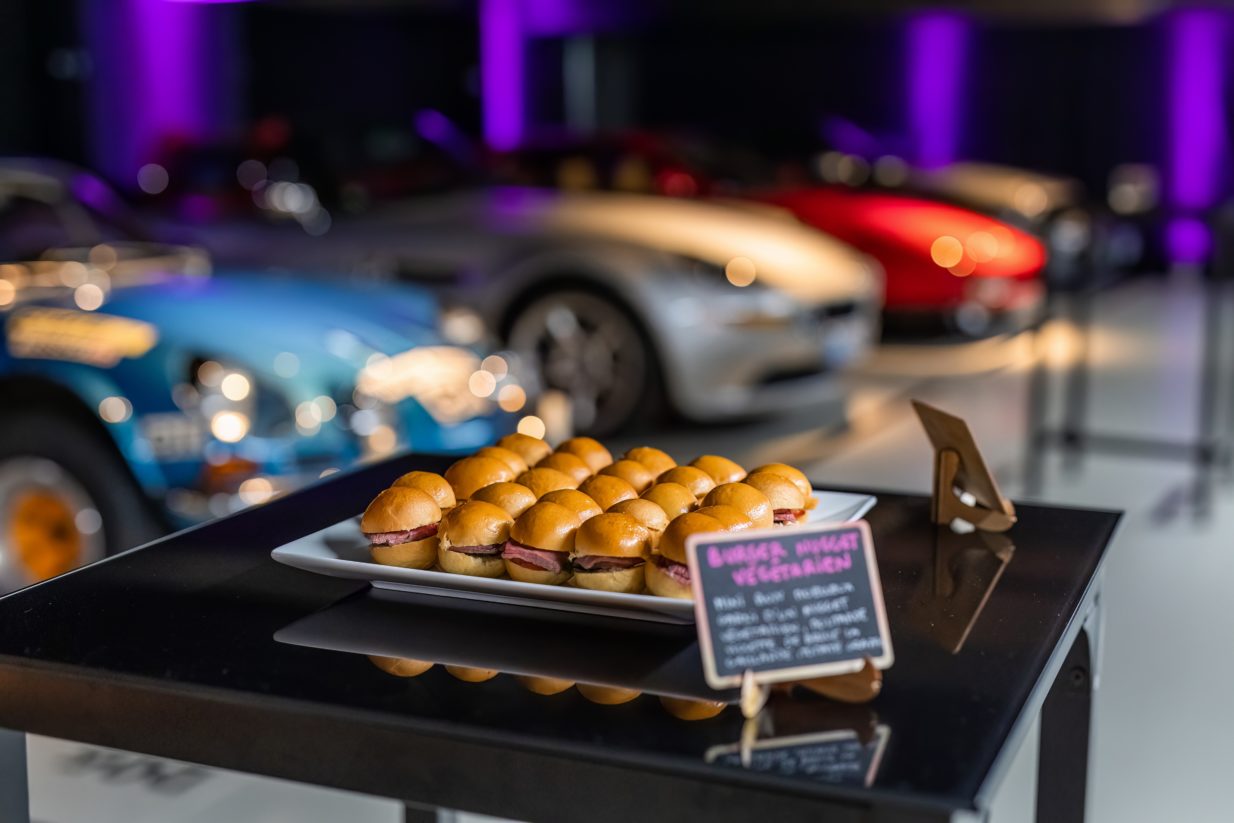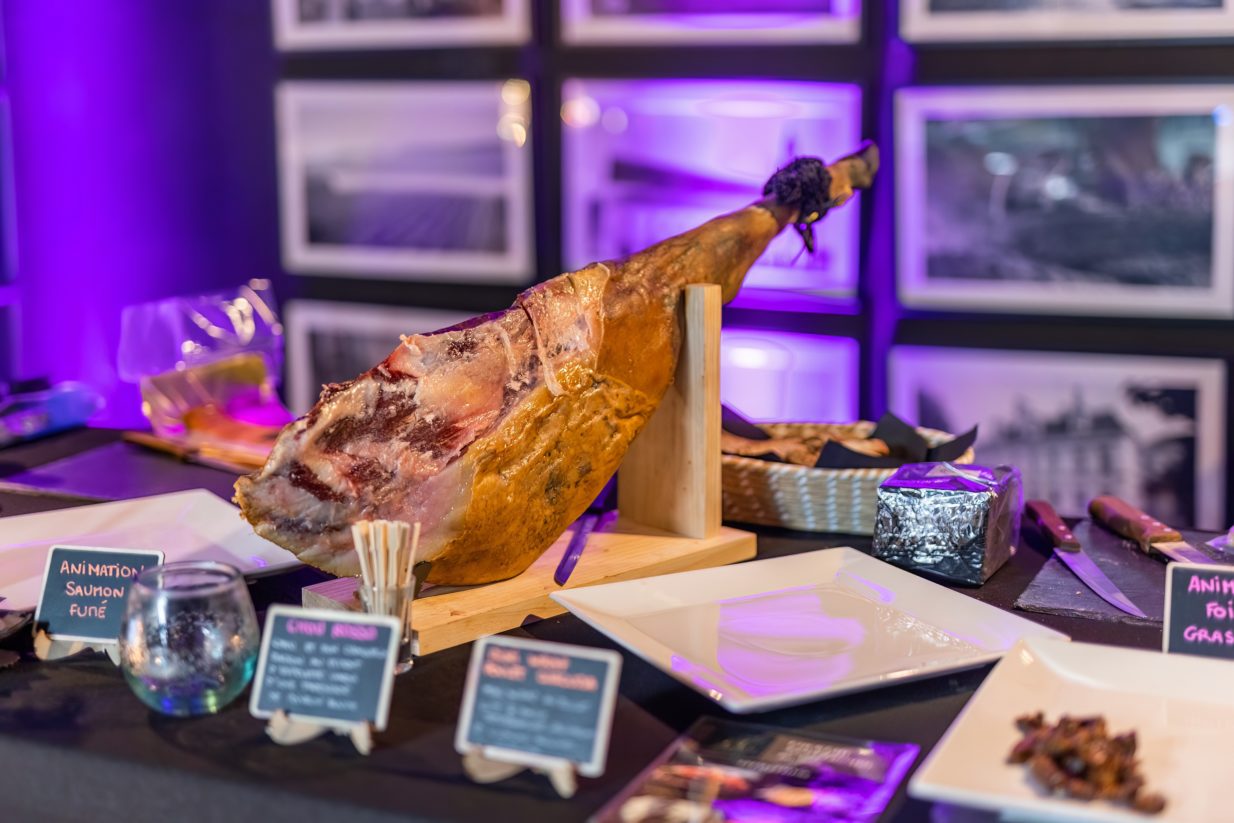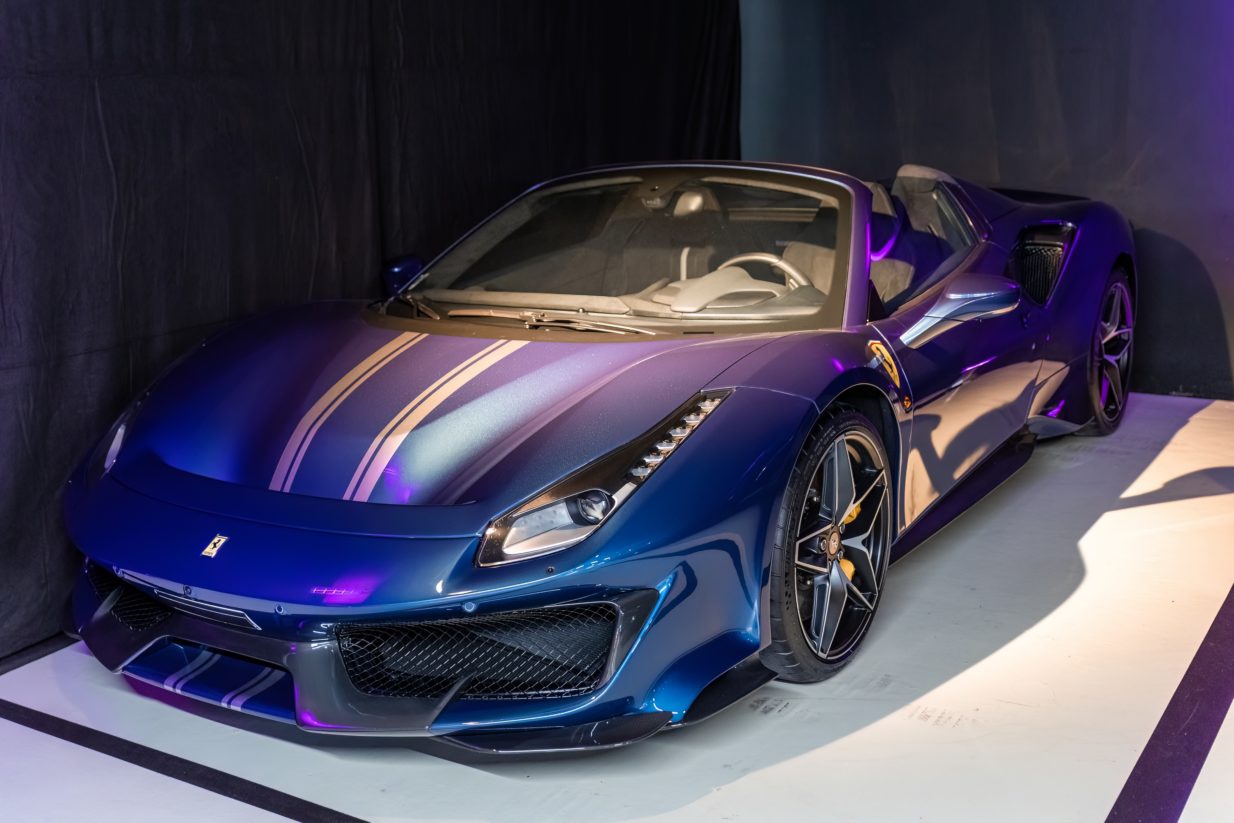 Nous sommes fières d'avoir participé à l'élaboration de cet événement pour nos clients au sein du nouveau lieu d'exception The Collection Paris