HALLOWEEN PARTY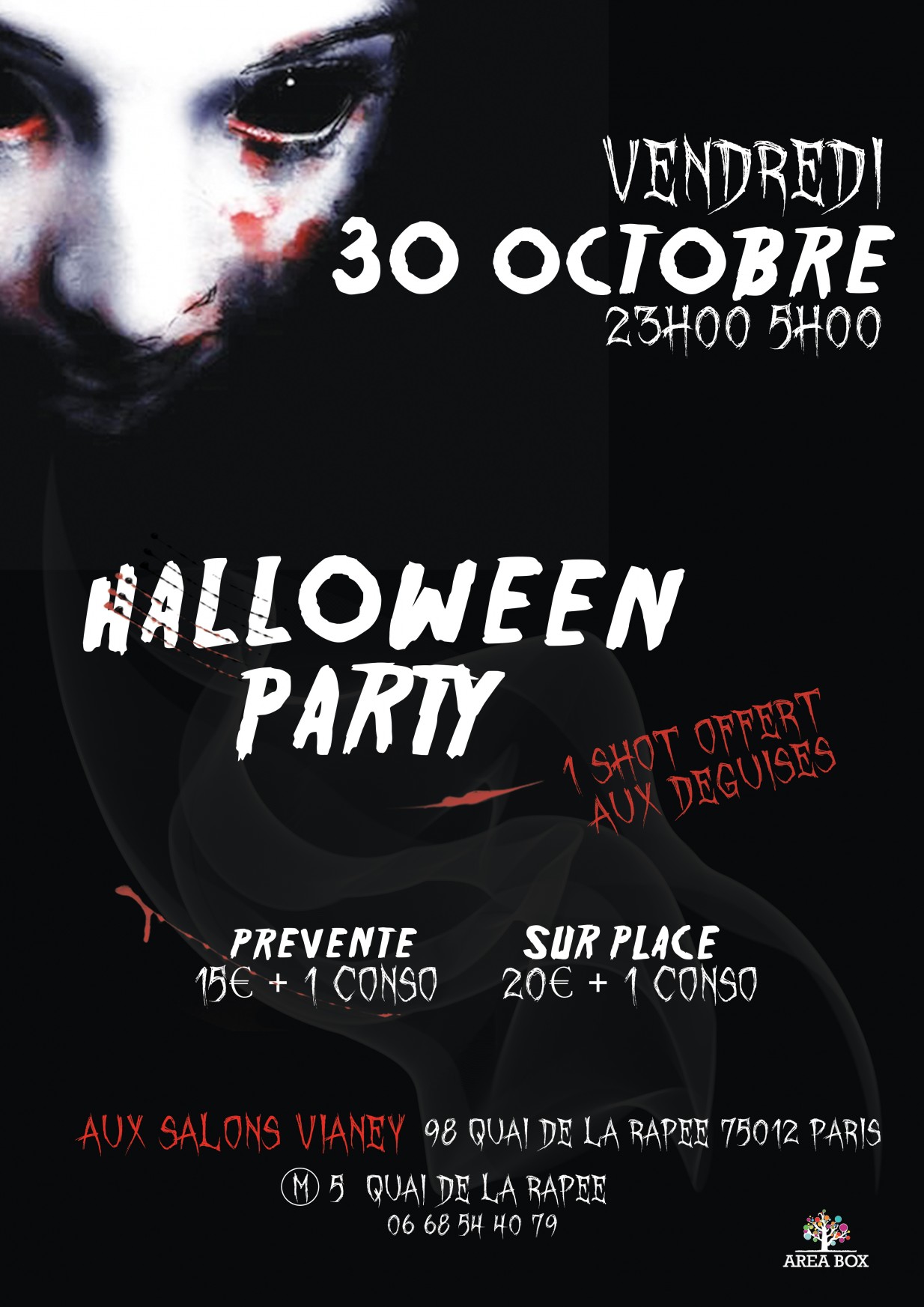 The Halloween Horror Show
Pécheresses et pécheurs nous vous attendons pour une nuit ou l'extravagance sera de mise. Cette année nous organisons notre halloween party sur deux niveaux ! Rendez vous aux plus laids le vendredi 30 octobre dès 23h !
Deux niveaux de show seront à vous, avec des personnages monstrueux, terrifiants et immondes. Ces créatures sillonneront et se perdront dans les espaces et niveaux de la salle afin de mieux vous terroriser. Que vous soyez vampire, loup garou, sorcier, fantôme ou toute autre créature de la nuit, notre repère sera le temple de vos expérimentations nocturnes.
Les freaks de la soirée seront au premier étage calientes et généralistes, alors que ceux des profondeurs seront beaucoup plus électro, techno démoniaque. 
Ils se sont tous échappés du Lab Festival et prendront un malin plaisir à terrasser vos Oreilles.
Chaque participant se verra offrir en plus de sa conso un shot si il se soumet au thème et respecte notre Horror show.
THE LAB HORROR SHOW
CONSO
☠ 2€ soft / 3€ la bière / 4€ le Hard / 5€ Hard + Energy drink
☠ Bouteille: 90€
1 SHOT OFFERT AUX DÉGUISÉS
Soyez Vilain !
BILLETS
Tarifs Sur Place
☠ 20€ + 1 conso
Tarifs Préventes ICI
☠ 15€ + 1 conso
Soyez courageux ! Prenez votre prévente !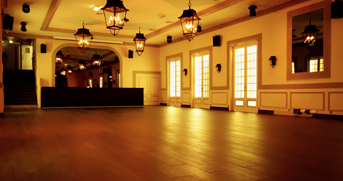 LE LIEU
SALONS VIANEY
98 Quai de la Rapée
75012 Paris
Métro 5 Quai de la Rapée
JEU CONCOURS
[contact-form-7 404 "Non trouvé"]